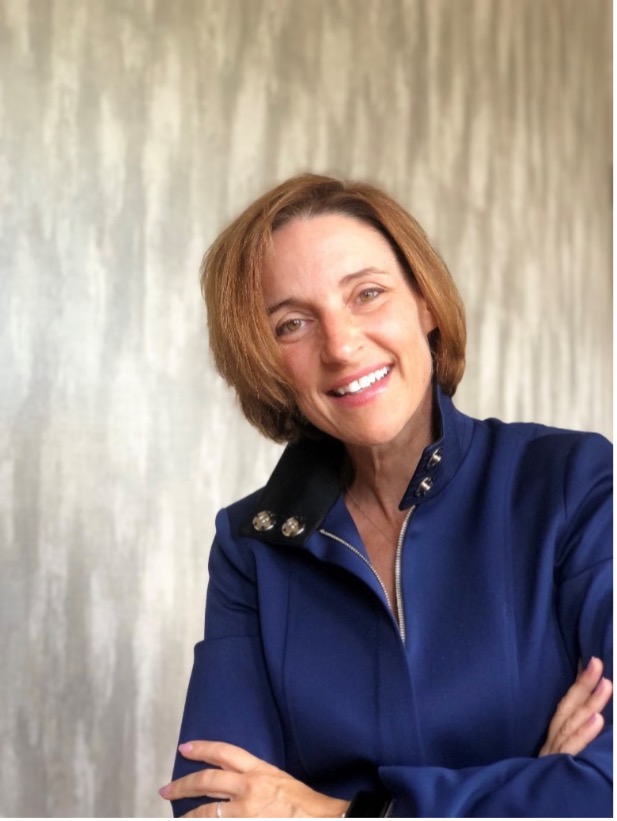 Taryn Tomlinson
Senior Engineer, Director of Sun-Earth System Sciences at the Canadian Space Agency
Biography
Taryn Tomlinson, Senior Engineer, Director of Sun-Earth System Sciences at the Canadian Space Agency
Taryn Tomlinson has spent her career committed to exploring and discovering space, from roles in academics to industry and now in government. Taryn worked as an engineer in a number of California and German firms, co-founded a high-tech space startup in 2003, and subsequently joined the Canadian Space Agency (CSA) in 2008 to work on the robot "Dextre" for the International Space Station.  Over the past 12 years, Taryn has served as a senior project manager and systems engineer at the CSA, has served as the Chief of Staff to the President.  She is now a Director in the branch that uses Earth Observation (EO) data in an effort to help solve the greatest challenges of our planet today, including climate change. Taryn gravitates to discussions on innovation, on leadership, and the contribution of the diverse players in the space sector ecosystem.  Taryn holds a Bachelor's Degree in Electrical Engineering from McGill University and a Master's Degree in Space Science from the University of California, San Diego.
Taryn Tomlinson, ingénieure principale, directrice des Sciences du système Soleil-Terre à l'Agence spatiale canadienne
 Taryn Tomlinson a consacré sa carrière à l'exploration et à la découverte de l'espace, en occupant des postes allant du milieu universitaire à celui de l'industrie et maintenant au sein du gouvernement. Taryn a travaillé comme ingénieure dans plusieurs entreprises californiennes et allemandes, en 2003 elle a cofondé une entreprise spatiale de haute technologie, puis s'est jointe à l'Agence spatiale canadienne (ASC) en 2008 pour travailler sur le robot "Dextre" pour la Station spatiale internationale.  Au cours des 12 dernières années, Taryn a occupé les postes de gestionnaire de projet principal et d'ingénieur de systèmes à l'ASC, elle a été chef de cabinet du président.  Elle est maintenant directrice de la direction qui utilise les données d'observation de la Terre (OT) dans le but d'aider à résoudre les plus grands défis de notre planète aujourd'hui, notamment les changements climatiques. Taryn gravite autour des discussions sur l'innovation, le leadership et la contribution des divers acteurs de l'écosystème du secteur spatial.  Taryn est titulaire d'un baccalauréat en génie électrique de l'Université McGill et d'une maîtrise en sciences spatiales de l'Université de Californie à San Diego.
All sessions by Taryn Tomlinson
October 31, 2022
13:00-14:00
Juniper or Balsam, Ivey Spencer Leadership Centre
November 1, 2022
14:30-15:30
Juniper or Balsam, Ivey Spencer Leadership Centre