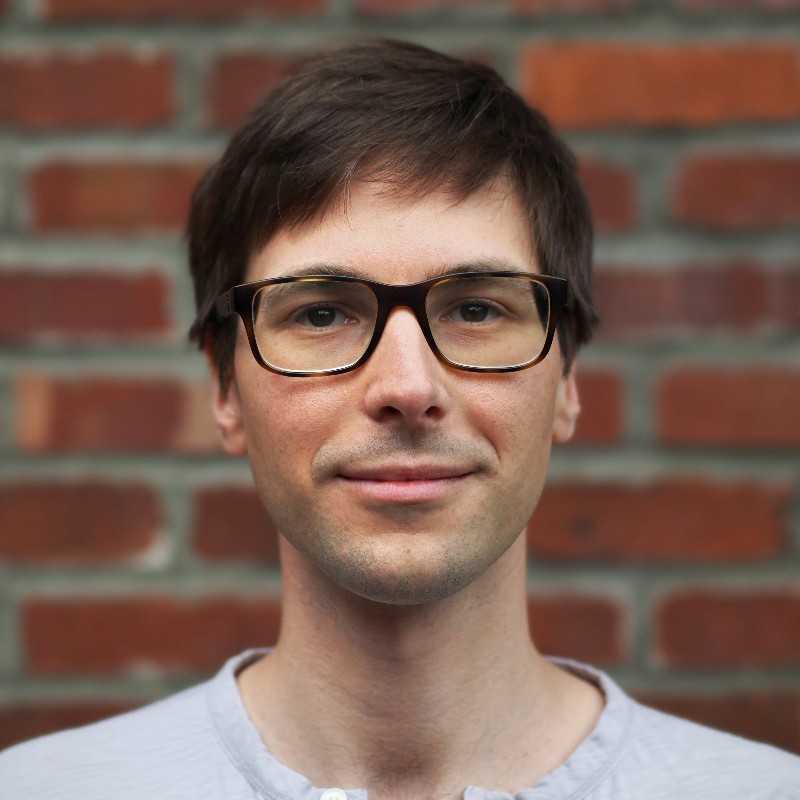 Dr. Joshua Montgomery
Project Manager and Project Scientist, LiteBIRD Canada
Biography
Project Manager and Project Scientist, LiteBIRD Canada
I'm a physicist with a background in instrumentation and data analysis for terrestrial and space-based telescopes and superconducting quantum sensor arrays.
The McGill Cosmology Instrumentation Laboratory is developing space-flight-qualified readout electronics to perform digital frequency-domain multiplexing of transition edge sensing detectors.
I am the project manager for two contracts with the Canadian Space Agency for LiteBIRD mission development and space technology development.
As a project scientist, I study systematics and performance forecasting. I also lead the integration and end-to-end cryogenic validation of the LiteBIRD readout electronics.
All sessions by Dr. Joshua Montgomery
October 31, 2022
10:45-11:30
Juniper or Balsam, Ivey Spencer Leadership Centre
November 1, 2022
19:00-21:00
The Hume Cronyn Memorial Observatory at Western University.